If you have an incoming Kindergartener for next year please click the following link to fill out our Google form! Also, if you know someone with an incoming Kindergartener please share this link with them. Round Up will be on Friday, April 21st.
https://forms.gle/qh2JTVnNGPFMBbCv8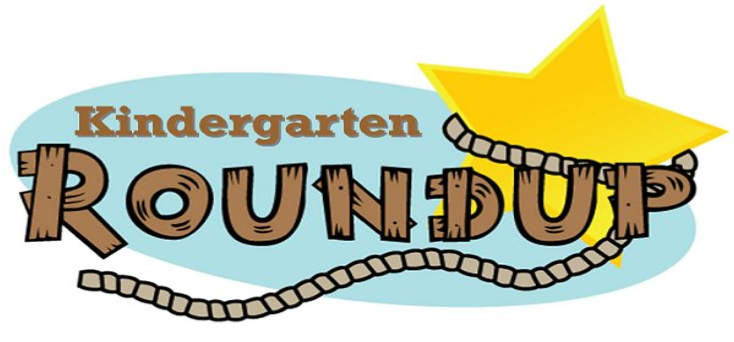 Mrs. Barrett's classroom is ready for the Super Bowl!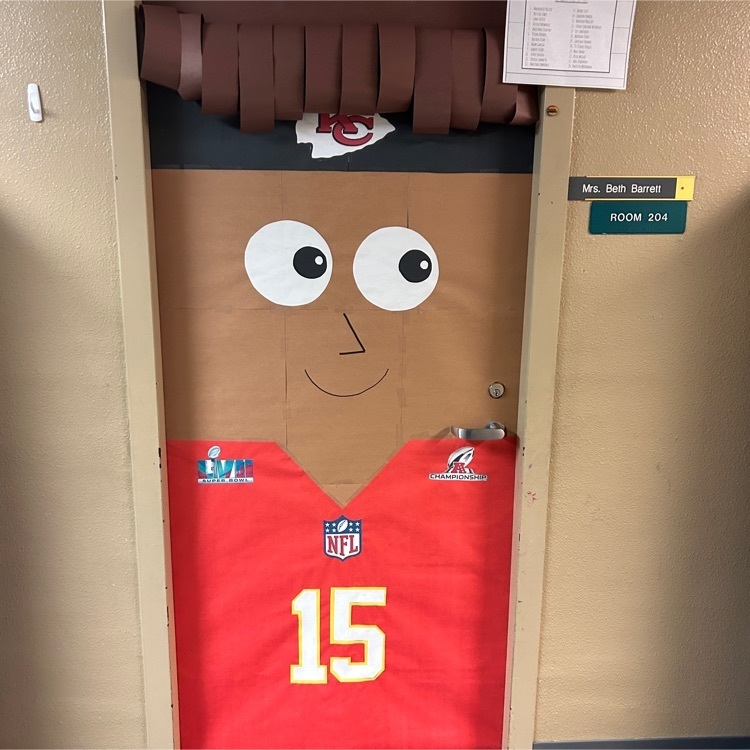 Our Buddy Bench has been delivered! With the help of JOCO Developmental Supports, each of our students wrote kind words and encouraging phrases that were actually used in the concrete mixture for this bench! It's literally made from kindness! 😁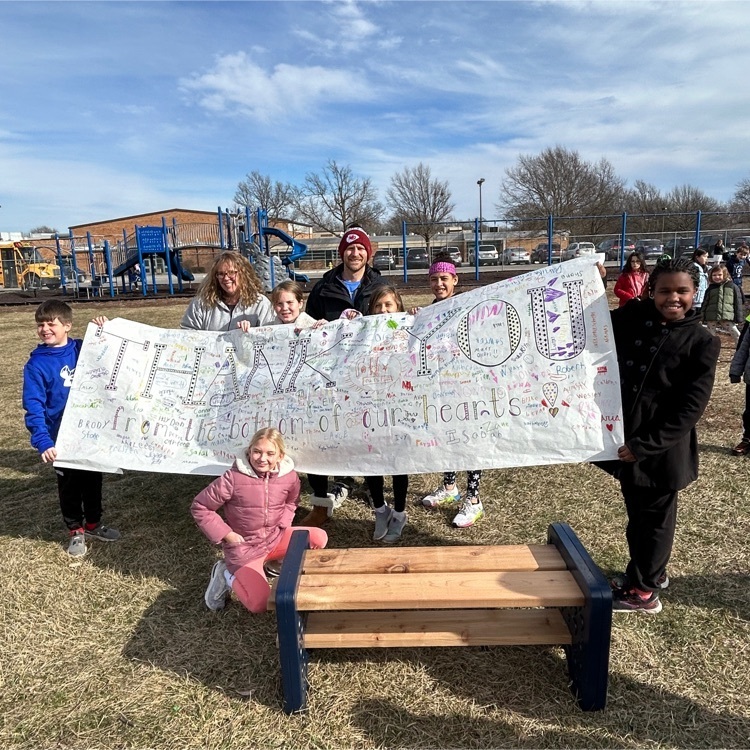 After a late night Chiefs win, there's nothing better than starting your day with a vocabulary "snowball fight" in Mr. Green's class!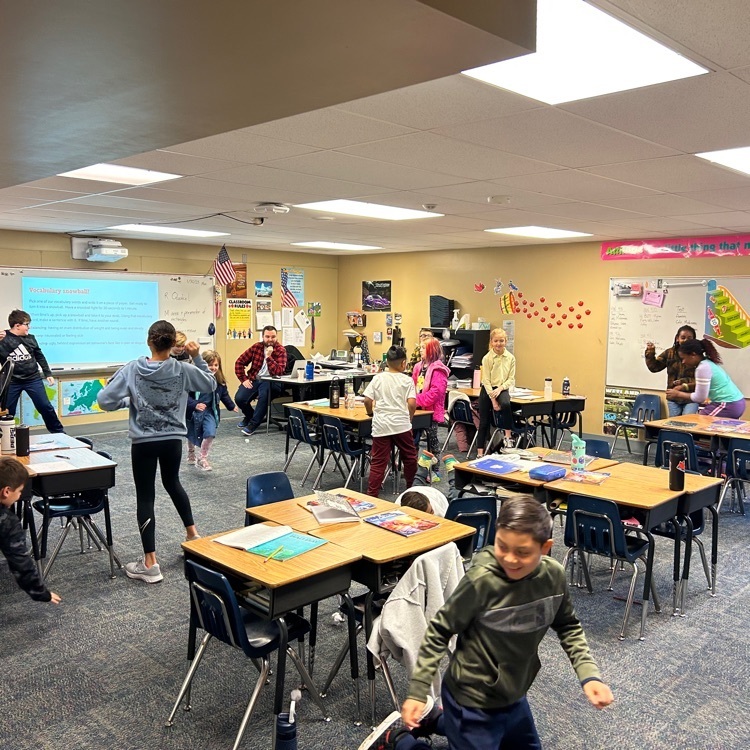 It's great to have students back after winter break! Students in Mrs. Langvardt's class are practicing writing sentences this morning!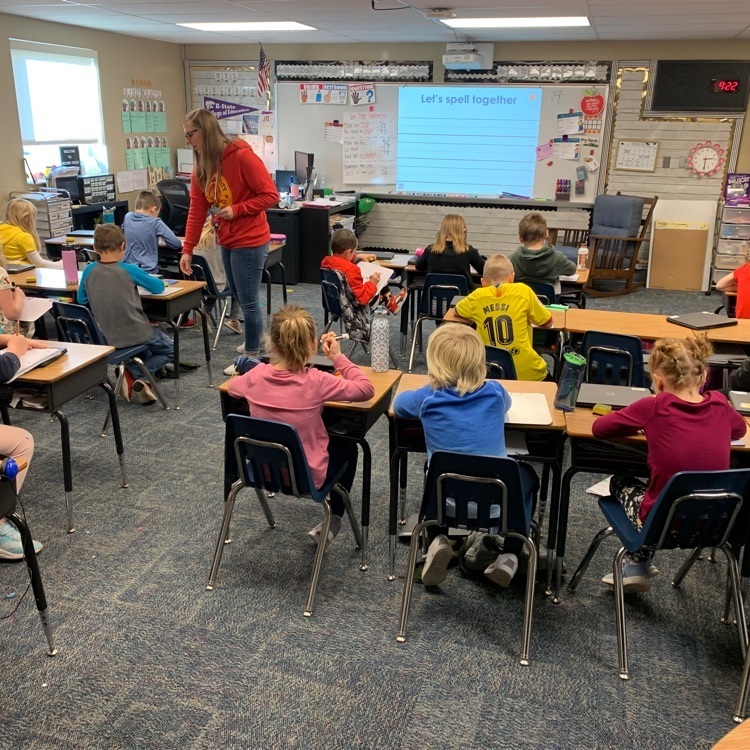 GE Holiday Sing-A-Long!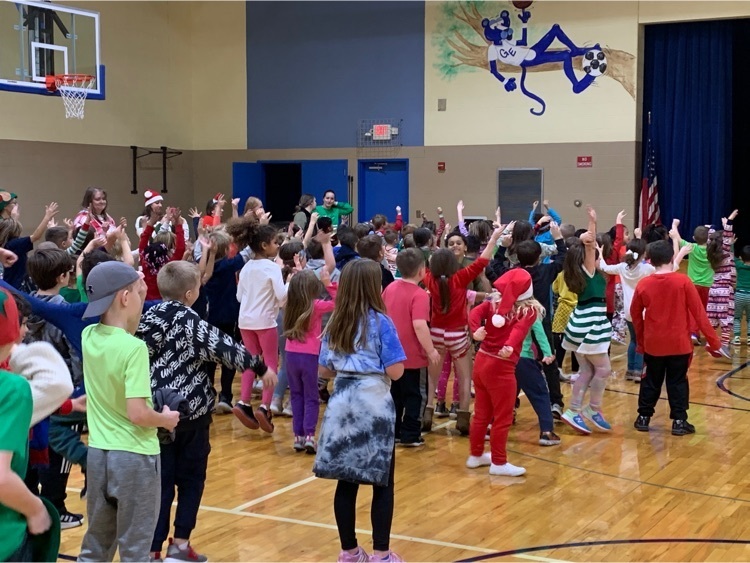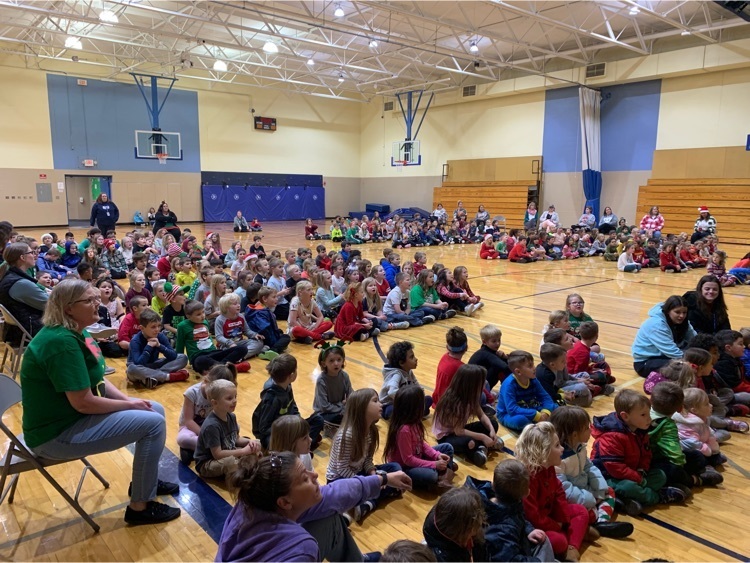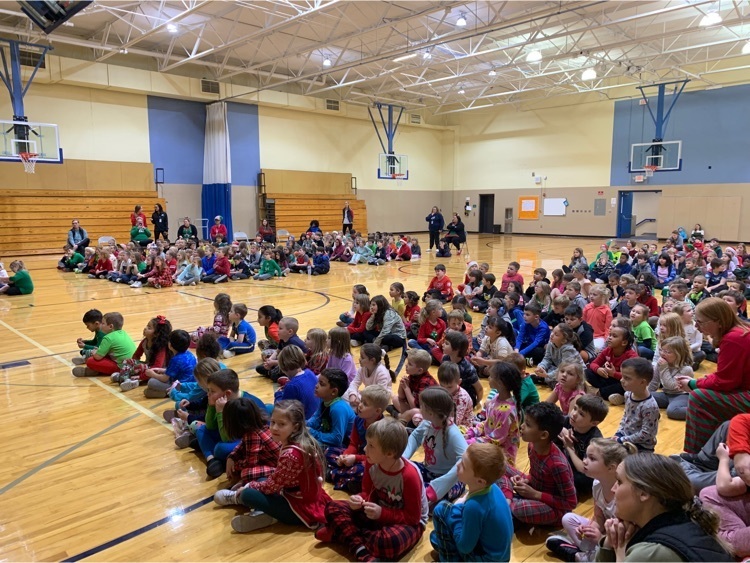 Mrs. Sawyer and her 2nd graders enjoying their morning meeting…we're trying to prep them well for the holiday break! 😁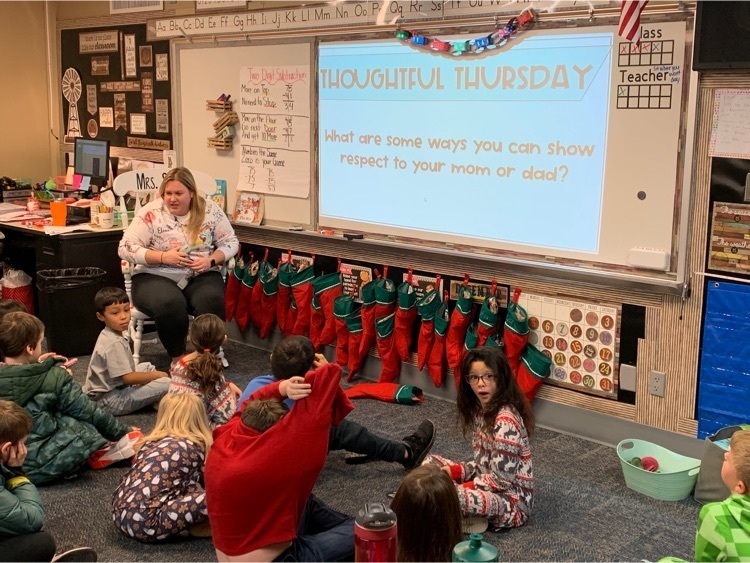 Thanks to Wheatridge Choir, Band, and Orchestra for the holiday concert this afternoon! Our students loved it!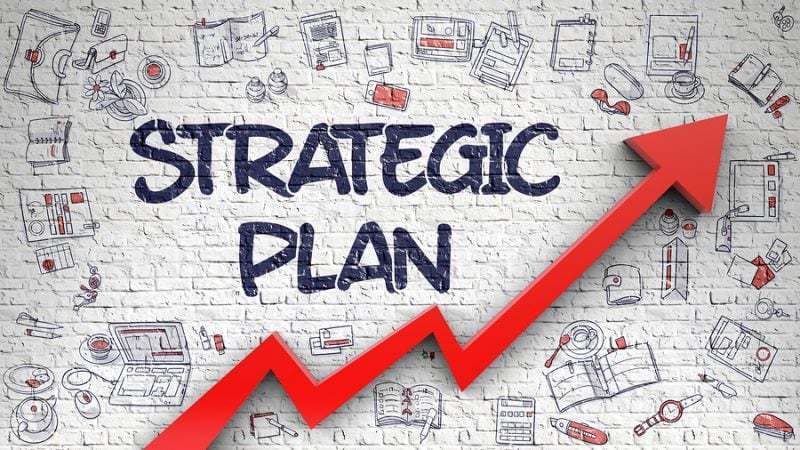 GE received two brand new soccer goals today after a donation from Art and Lisa Neuhedel and their family! We are so grateful for this gift that our students will be able to enjoy for years to come!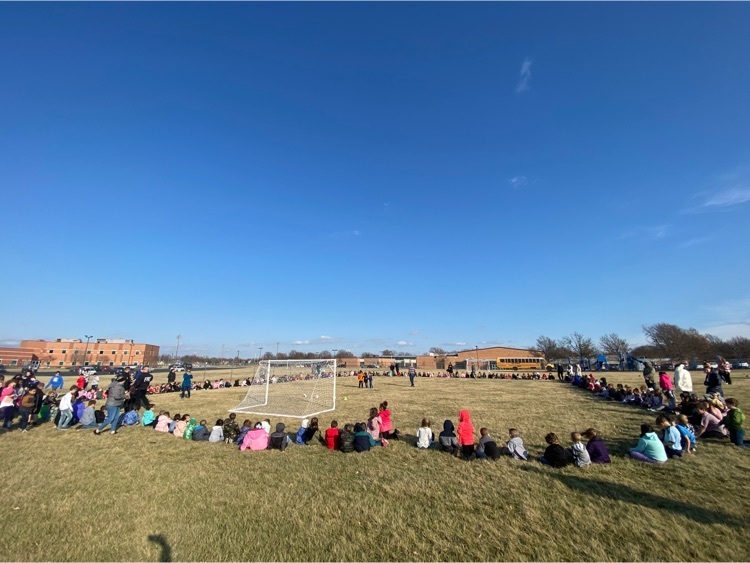 "On The Radio" at our 4th Grade Music Concert…what a great group of kids!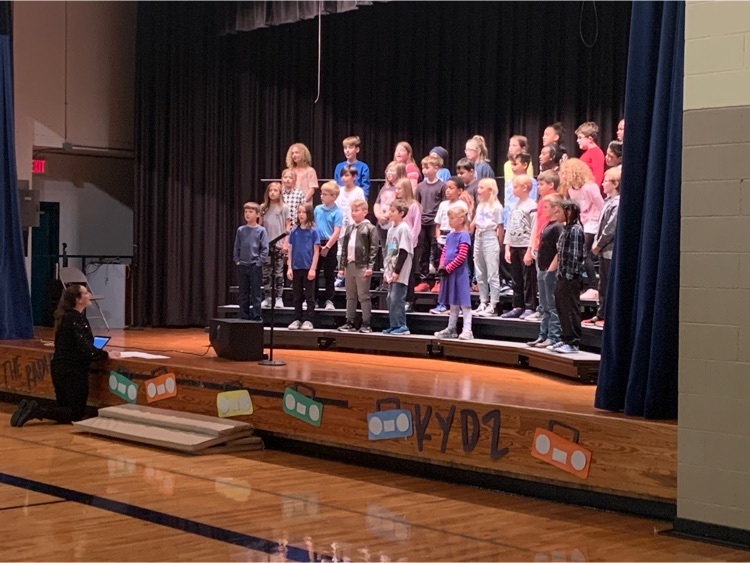 Final rehearsal before the big 4th grade show tonight!

One of our amazing second graders, Lily, is reading Turkey Troubles to Mrs. Cook's kindergarten class this morning. Great job Lily!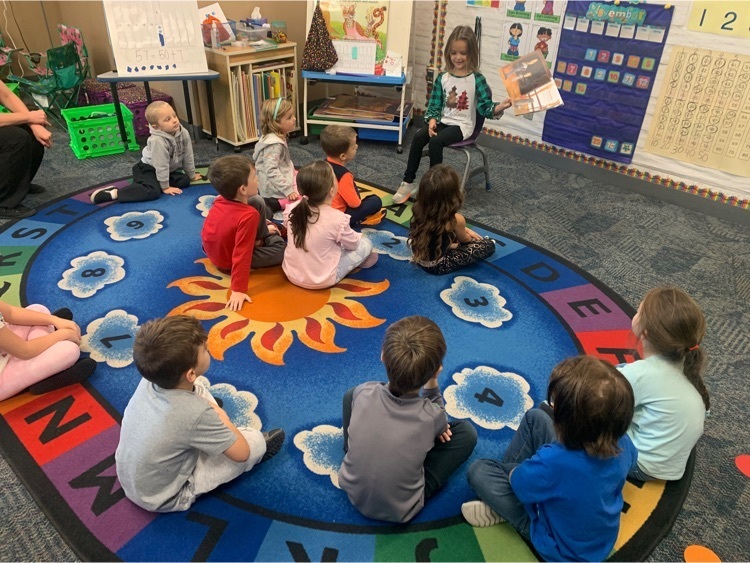 Thanks to our amazing GE PTO for setting up the Reading Is Fun book giveaway yesterday! Each student received a free book to take home and enjoy over the holidays!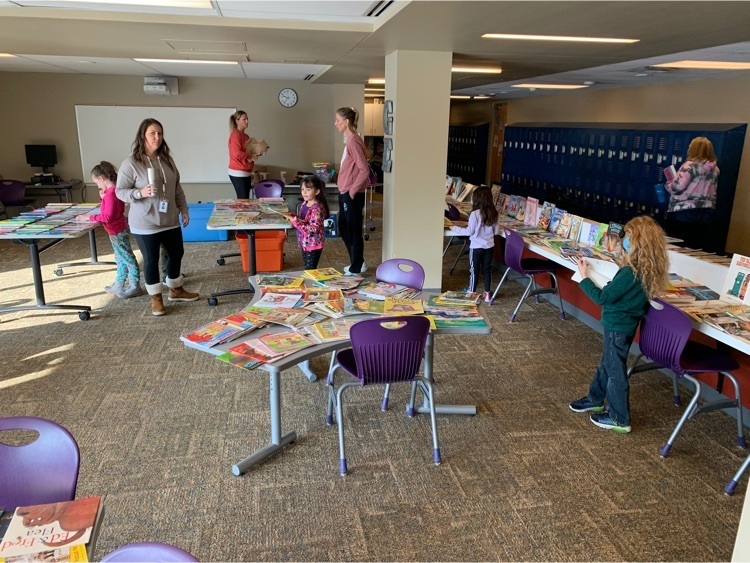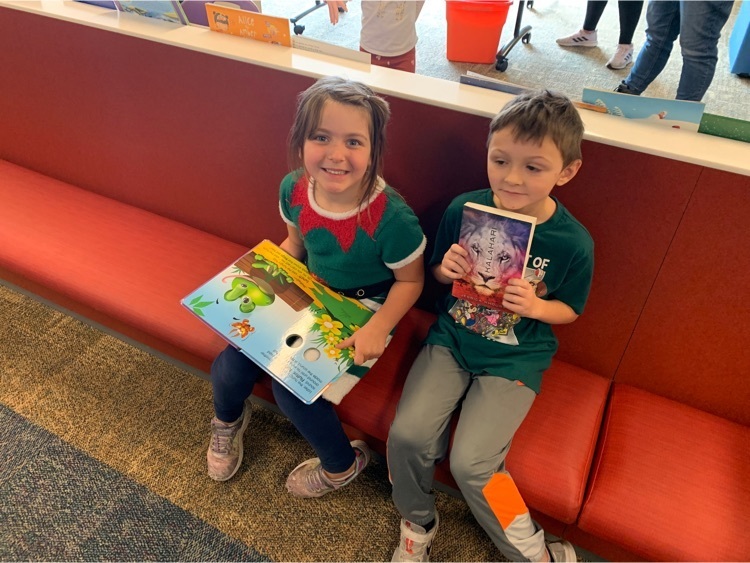 The KDHE Mobile Lab is visiting this week teaching our students the importance of human, animal, and environmental health through a few science experiments. Mrs. Anliker's Kindergarteners are getting a lesson on mosquitos this morning!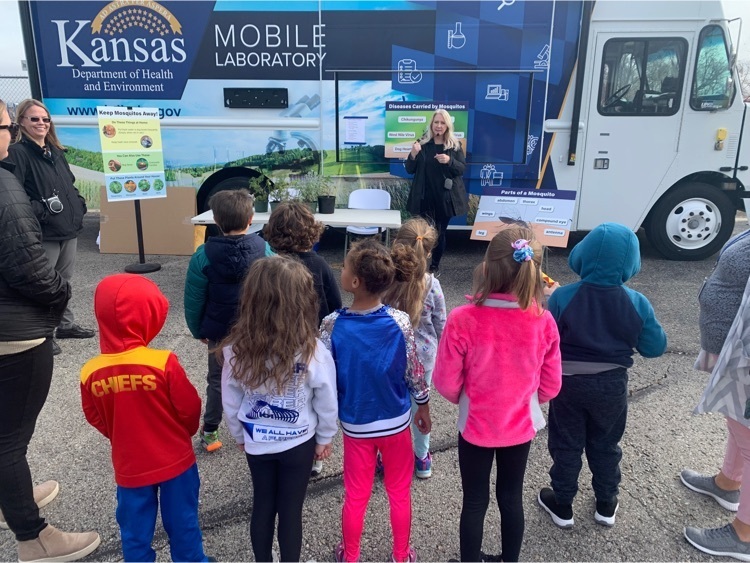 After daylight savings time and a late night chiefs game, there's no better way to get started on a Monday than a class morning meeting. Students get to share about their weekends, set goals for the week, and get ready to learn for the day!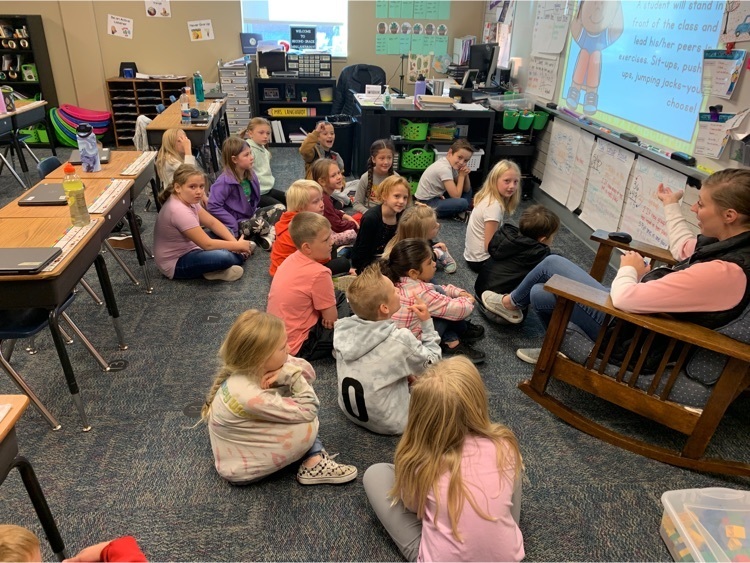 Judging by the enjoyment on the students' faces who got to pie a teacher, I'd say the Walk-A-Thon prize assembly was a success! 😂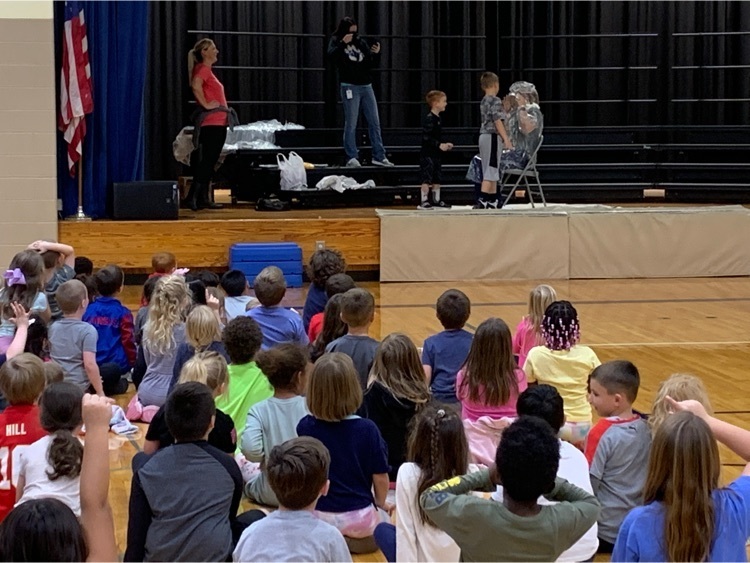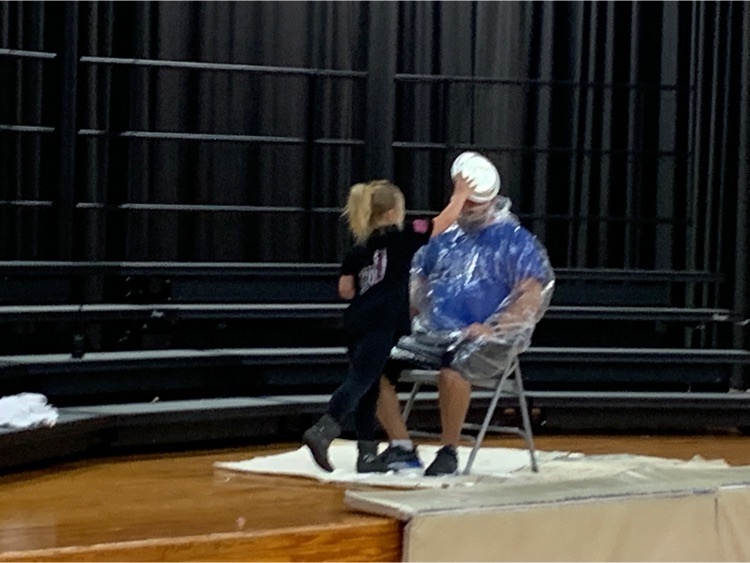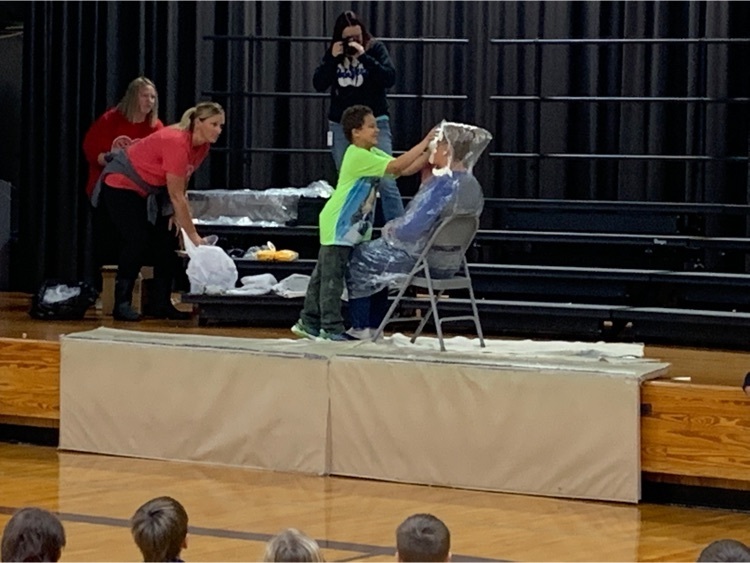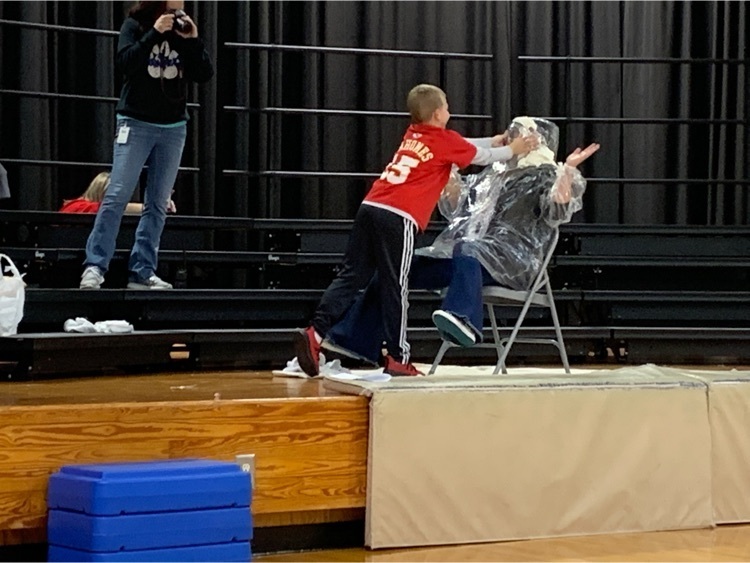 The Fire Department is at GE today teaching our students about fire safety and prevention! Our Kindergarteners are leaning about stop, drop, and roll (with a little dancing mixed in) 😁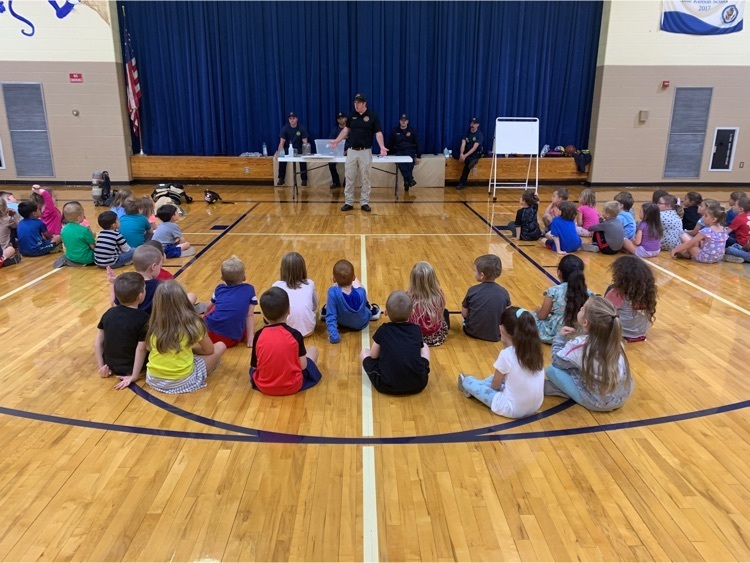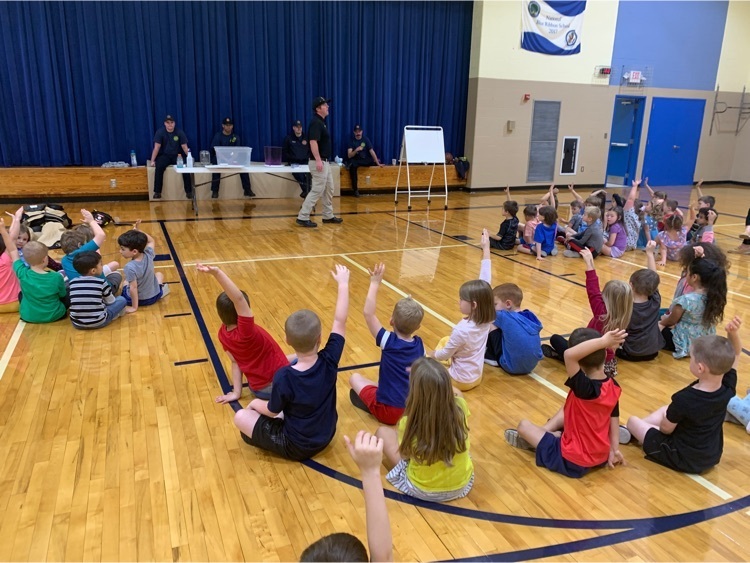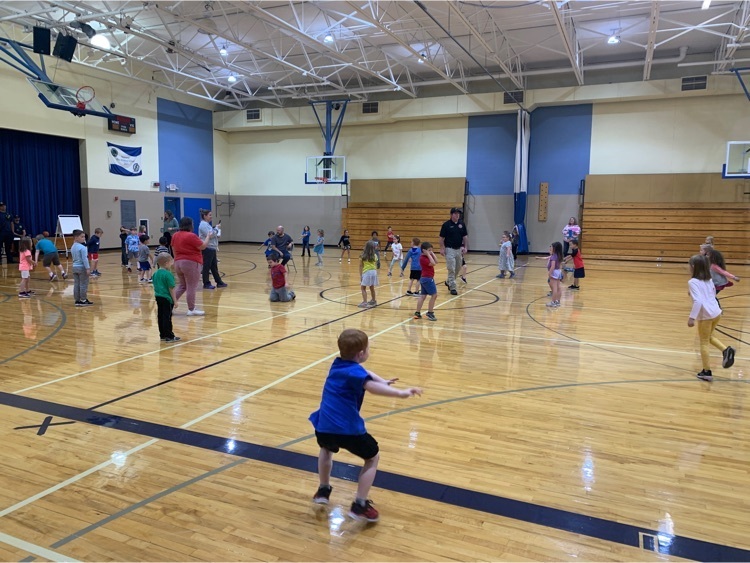 A group of high schoolers with the group All In Blazers came to visit with our students and help out at lunch today. Thank you for making our students' day!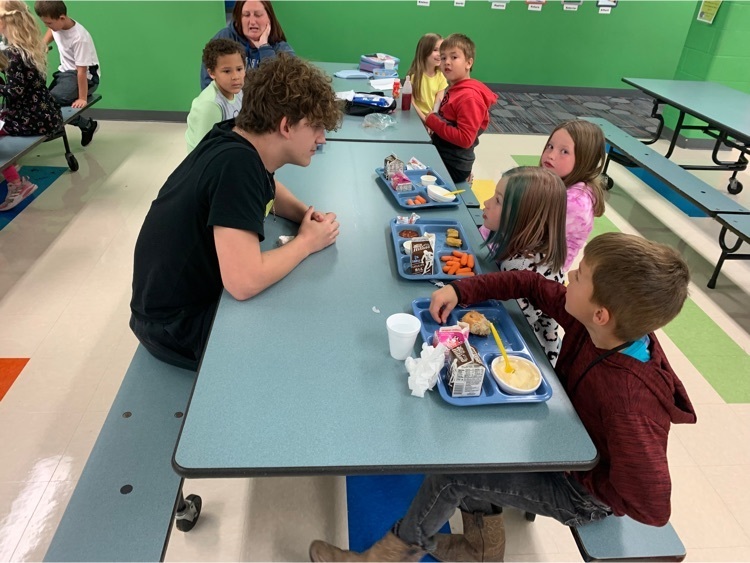 Congrats to our 3rd and 4th grade students (and teachers and parents!) on completing the EMPOWER 5K yesterday! What a great end to the fall season!