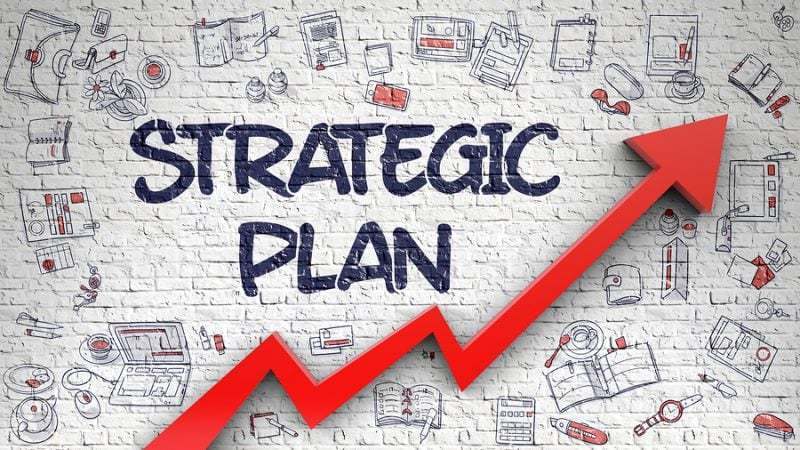 ​The first day of school was amazing! An abundance of smiles! Life is good! Can't wait for Friday!! #Forwardas23ONE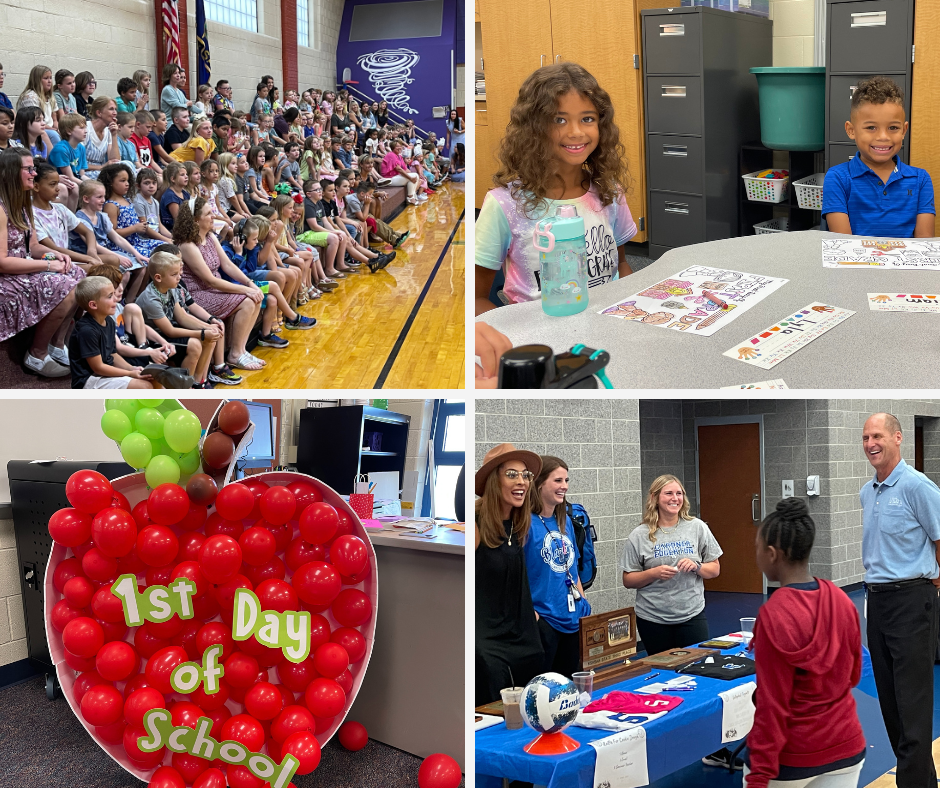 Board Briefs and video are now available!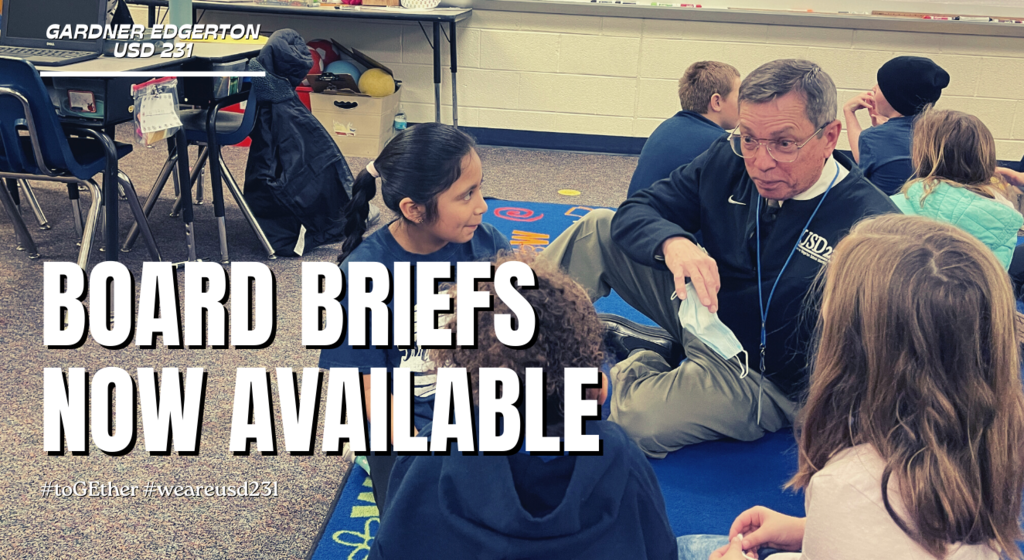 ​A Special Meeting of the Board of Education will be held on Monday, March 21, 2022, at 6:00 p.m. The topic of this meeting is to discuss continuing employment contracts (Administrator, Technology, and Advanced Technical Center). The meeting will be conducted in person at the Board of Education building, 231 E. Madison Street.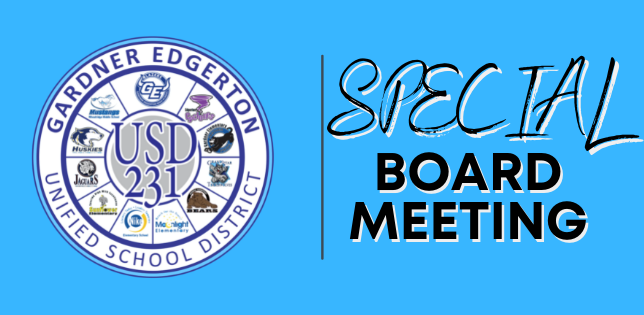 Reminder! A public forum is being held tonight, Thursday, March 3 at 6:00 p.m. to assist in the selection of superintendent candidates for the board to interview. This meeting will be held @ GEHS & is open to any patron who wishes to provide input.
http://usd231.com/article/668386

USD 231 is proud of the accomplishments that occur daily in our classrooms and buildings. We are frequently notified of awards received, generous donations by members of our community, and other occasions that warrant special attention. Read our student and employee's most recent accomplishments here -
https://www.smore.com/ywg1d


​The Great Employees Serving the District award recognizes certified and classified employees who consistently demonstrate the ability to connect with students, have a unique teaching style or are always available to serve their school, students, fellow employees, or the community at large. ICYMI, here is a review of our November group -
https://www.smore.com/p7qvc
Congratulations!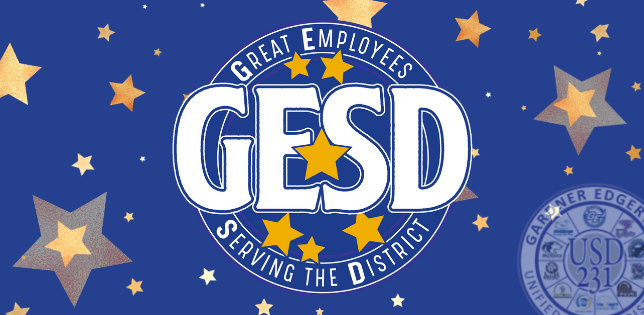 Pittsburg State University recently named Superintendent Pam Stranathan the College of Education Distinguished Service Administrator (2021) award winner! To read more about this significant accomplishment, click here -
https://usd231.com/article/587430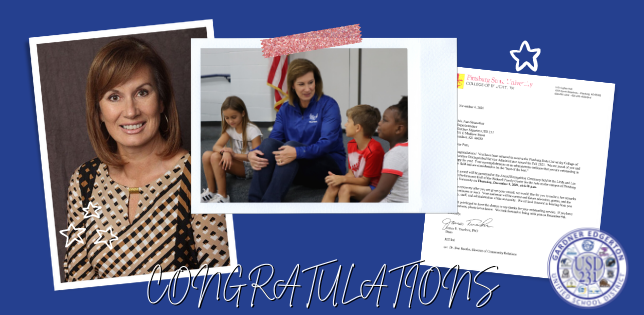 ICYMI, here is a review of our September Great Employees Serving the District -
https://smore.com/c6fge
Congratulations!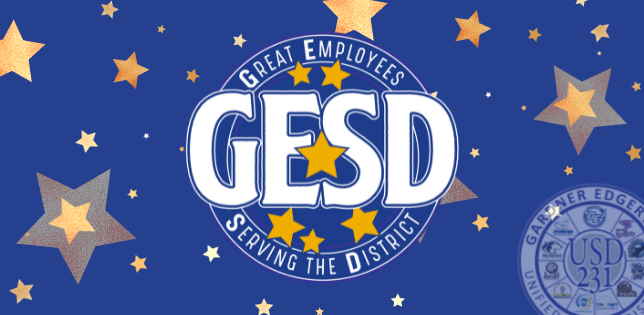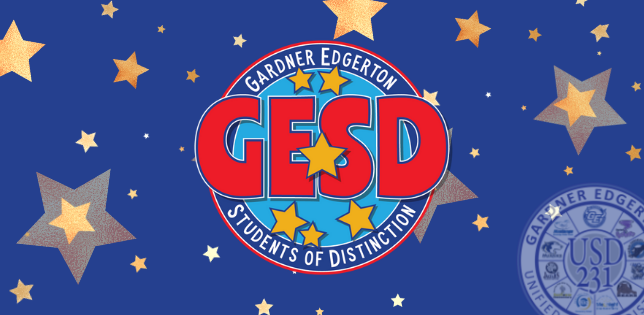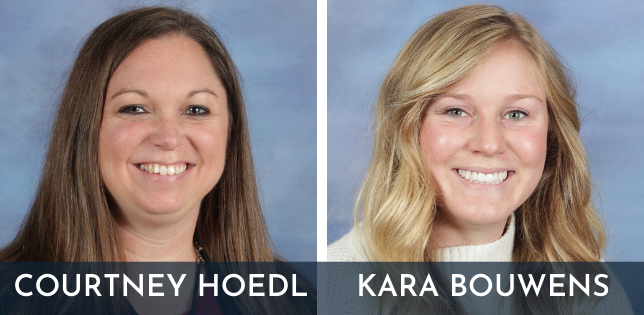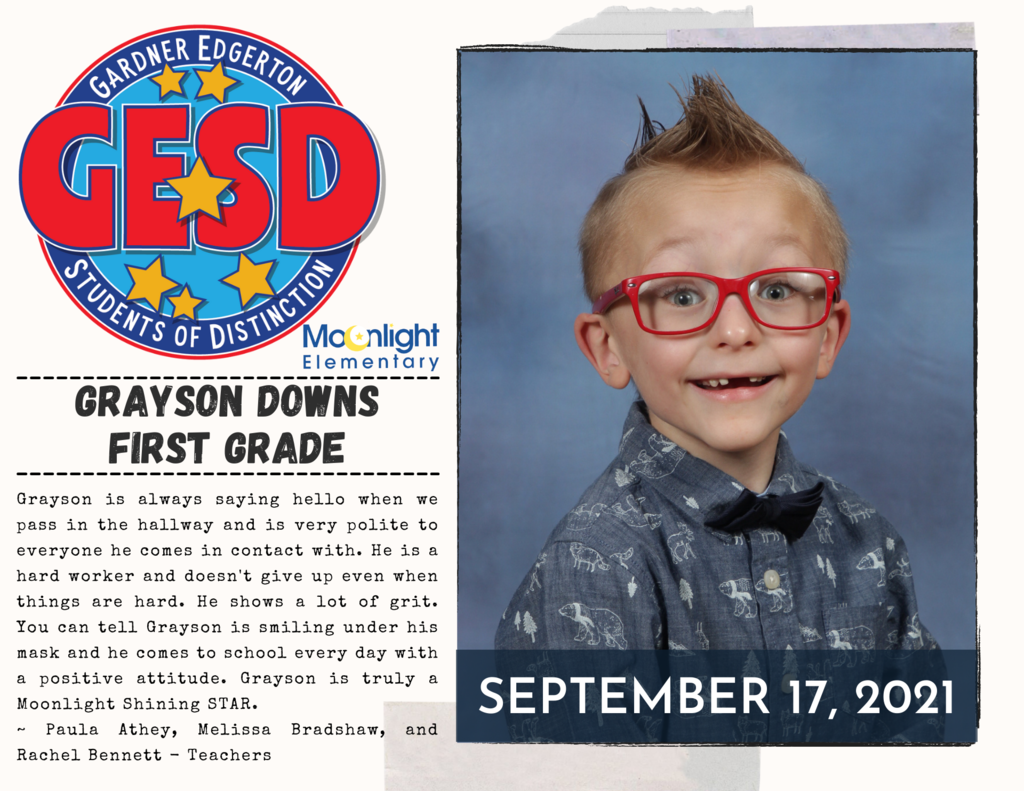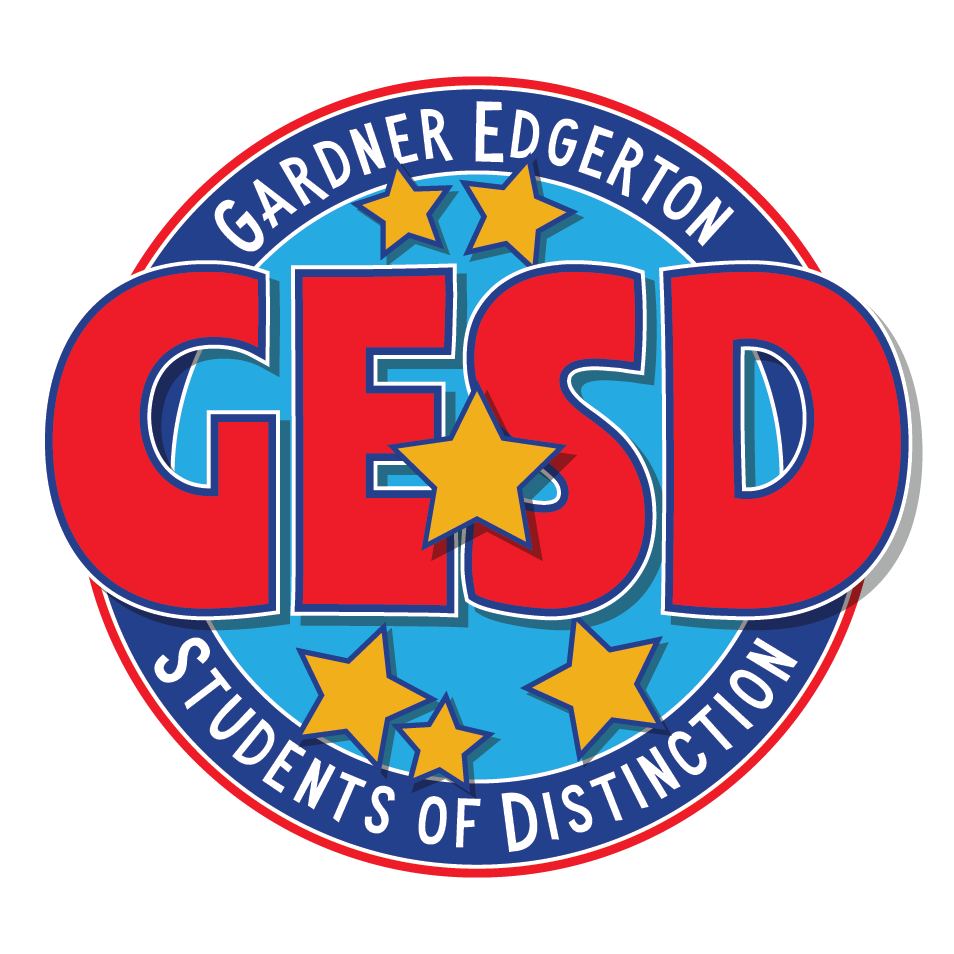 We are so proud of our students and employees for ensuring the first three days of the 2021-22 school year were amazing! It is going to be a great year! #WeAreUSD231



Today is National Administrative Professionals Day (April 21), and an opportunity for USD 231 to say how incredibly proud we are of the Administrative Professionals that serve our students, employees, and families today and every day!