Interested in becoming a Board member? Click HERE for more information!
The Gardner Edgerton School District Board of Education is comprised of citizen volunteers elected by the community. They develop policies and procedures for the school district's operation and the management of its tax dollars. Each school board member is a local community resident, and all have children attending district schools or graduating from Gardner Edgerton schools.
Meetings of the Board of Education are open to the public. The Board desires to be responsive to the community it represents and encourages citizens to participate in its meetings. As a taxpayer and citizen of Kansas, you are a partner in the public school system.

Board Meetings are held at 6:00 p.m. unless otherwise stated at the District Offices Building, 231 E. Madison Street in Gardner, Kansas (in the Board of Education meeting facility). Board Member and Cabinet dinner is served before all Regular Board Meetings from 5:00 p.m. to 6:00 p.m. in the Technology Conference Room. No business will be discussed or conducted during this time, and board members/cabinet are free to come and go during this time.
Deb Starling, Clerk of the Board - Email
BOARD MEMBERS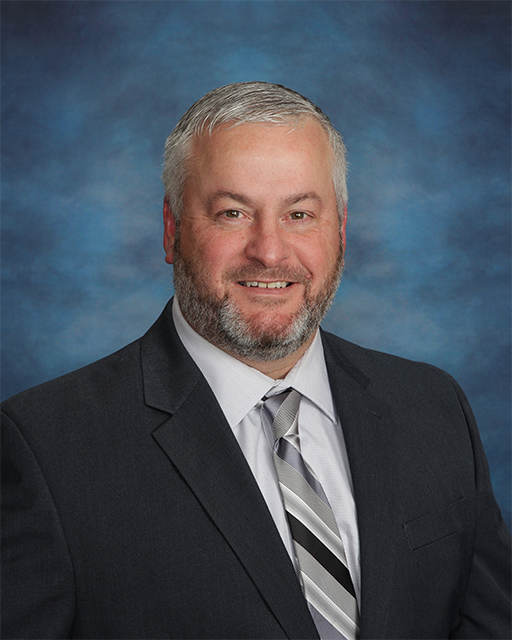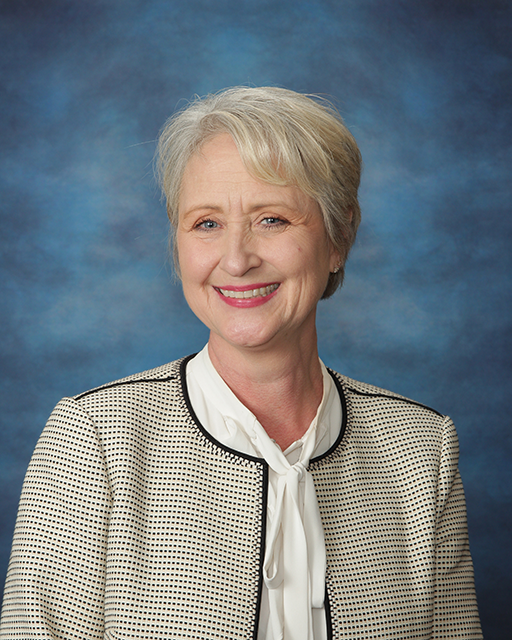 Lana Sutton, Vice President
suttonl@usd231.com
(913) 707-8408
Position 4 / District 1
Term Expires - January 2026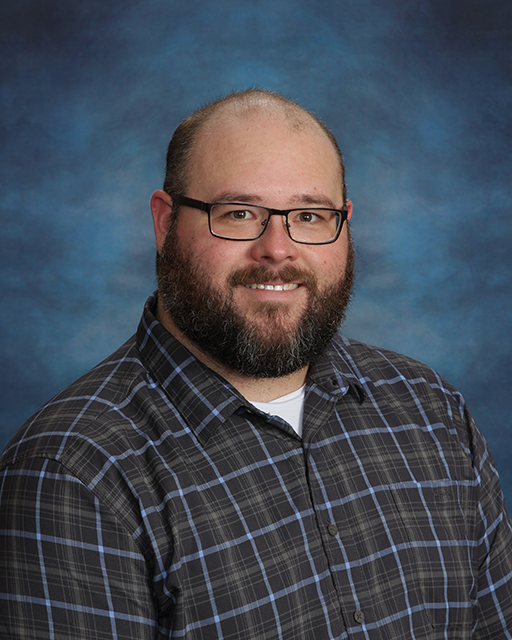 Greg Chapman, Member
chapmang@usd231.com
(913) 980-0773
Position 6 / District 3
Term Expires - January 2026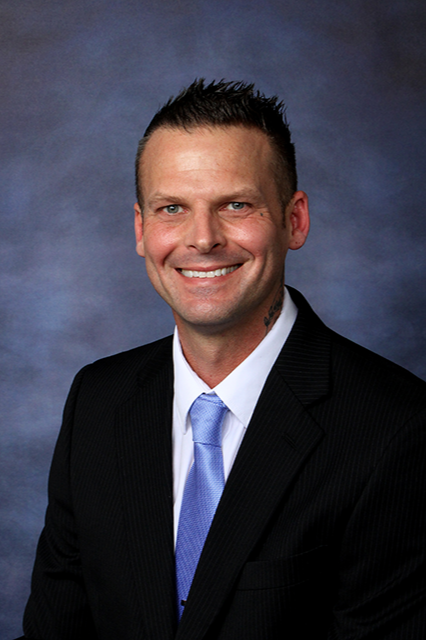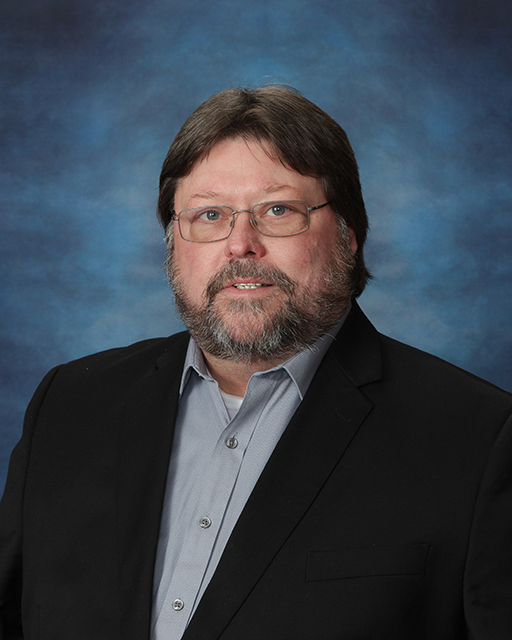 Jeff Miller, Member
millerjef@usd231.com
(913) 530-7395
Position 2 / District 2
Term Expires - January 2024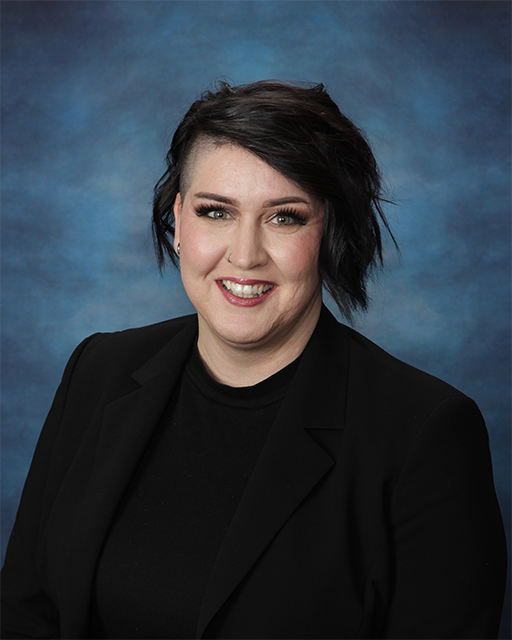 Katie Williams, Member
williamska@usd231.com
(913) 244-0361
Position 3 / District 3
Term Expires - January 2024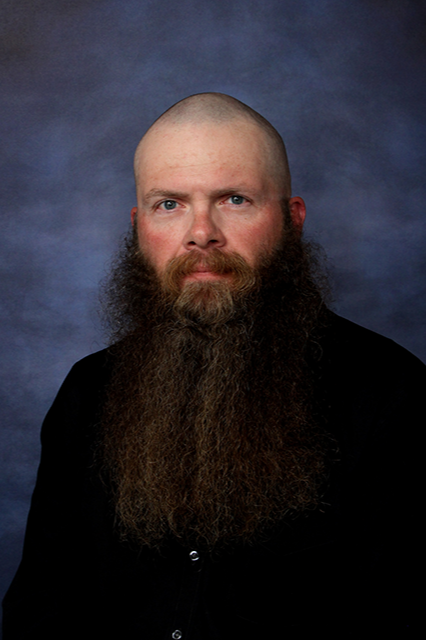 Nick Robinson, Member
robinsonn@usd231.com
(913) 221-1253
Position 7 / At-Large
Term Expires - January 2024