The Gardner Edgerton School District Board of Education is comprised of citizen volunteers elected by the community. They develop policies and procedures for the operation of the school district and the management of its tax dollars. Each member of the school board is a local community resident, and all either have children attending district schools or who graduated from Gardner Edgerton schools.
Deb Starling, Clerk of the Board - Email
Important Note - The November Board of Education Meeting has been moved from Monday, November 1, 2021, to Tuesday, November 16, 2021, at 6:00 p.m. This date change is due to the potential ratification of the negotiated agreement.
BOARD MEMBERS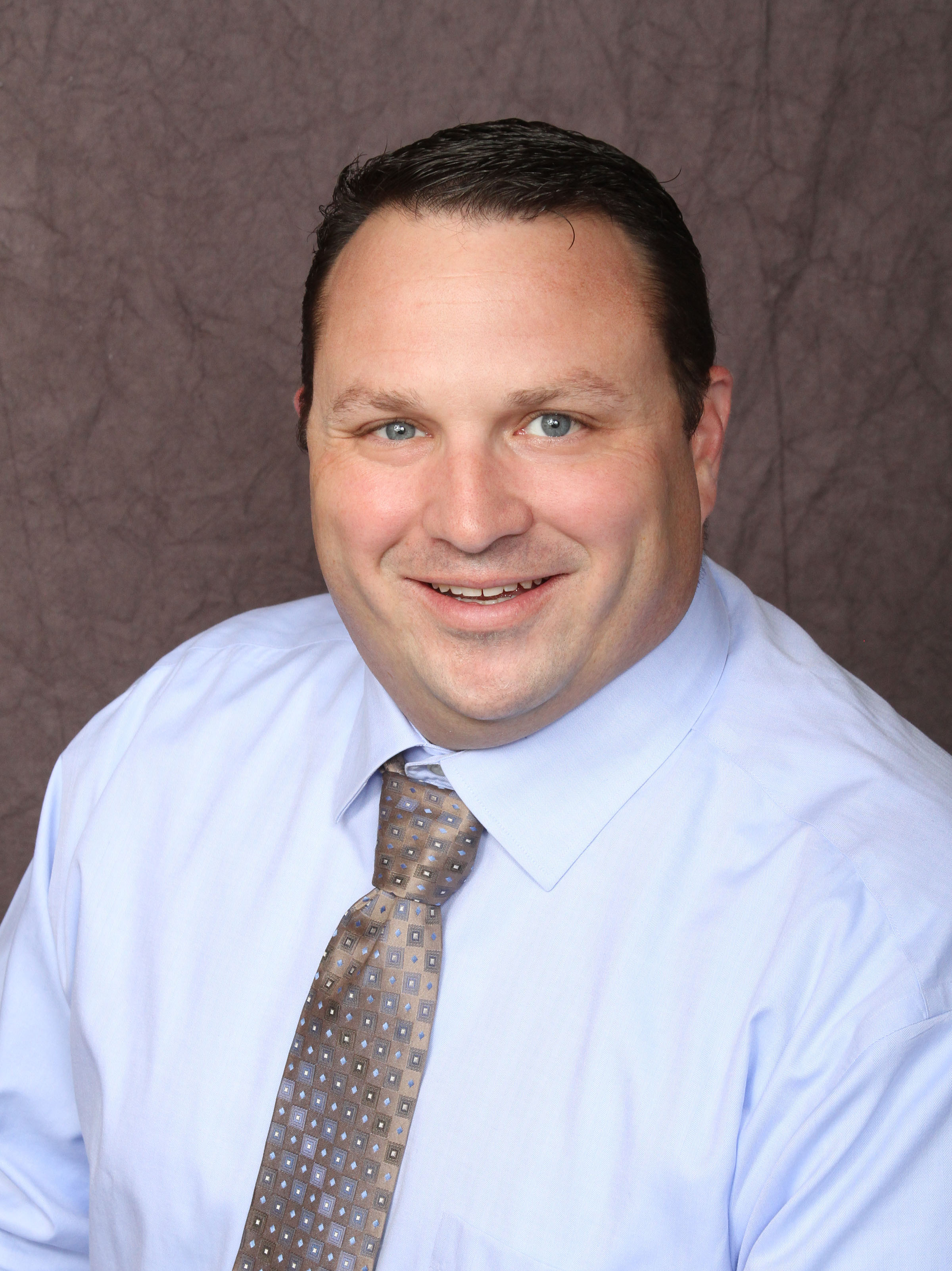 Rob Shippy, President
shippyr@usd231.com
(913) 208-2612
Position 5 / District 2
Term Expires - January 2022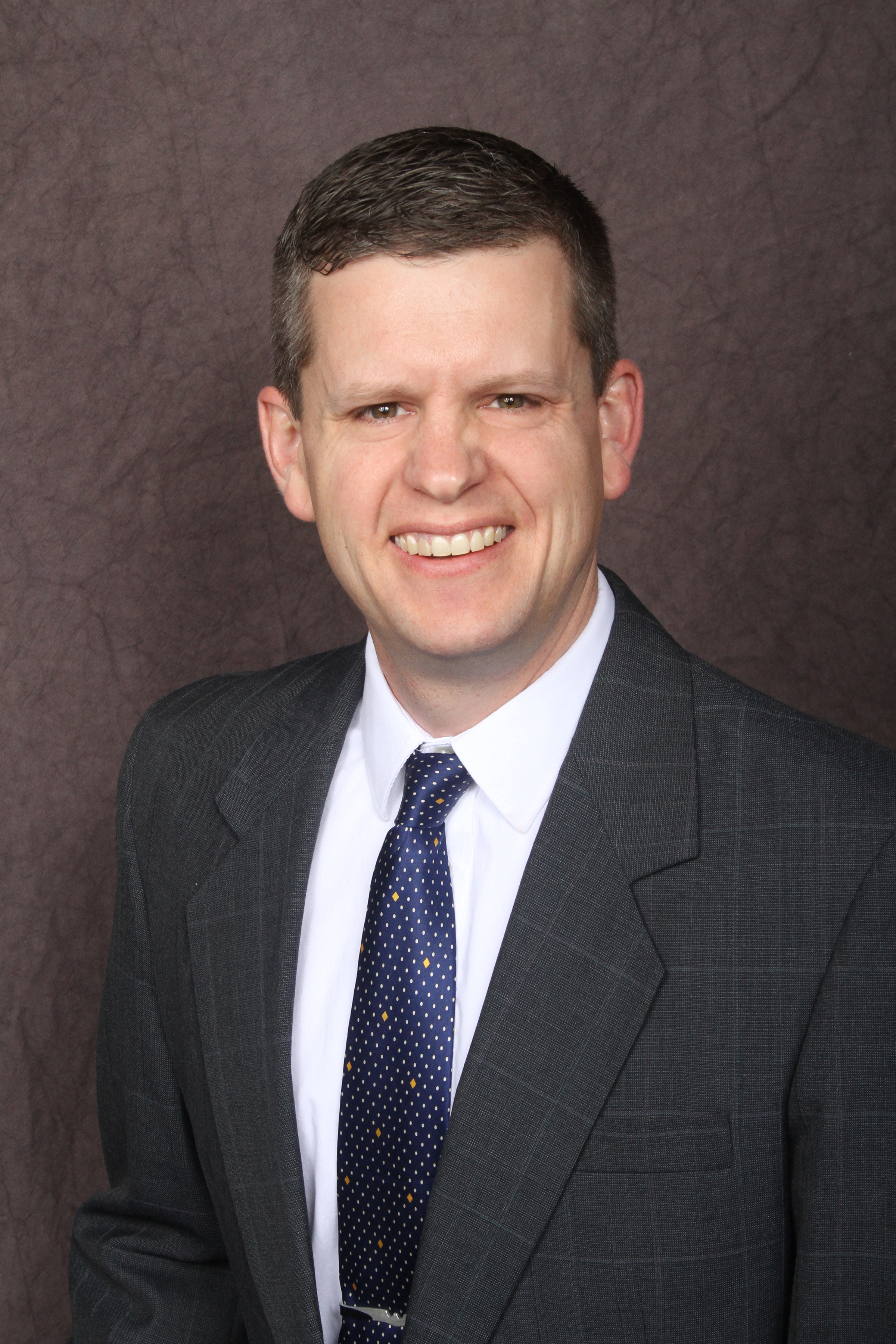 Brandon Parks, Vice President
parksjb@usd231.com
(913) 530-5478
Position 2 / District 2
Term Expires - January 2022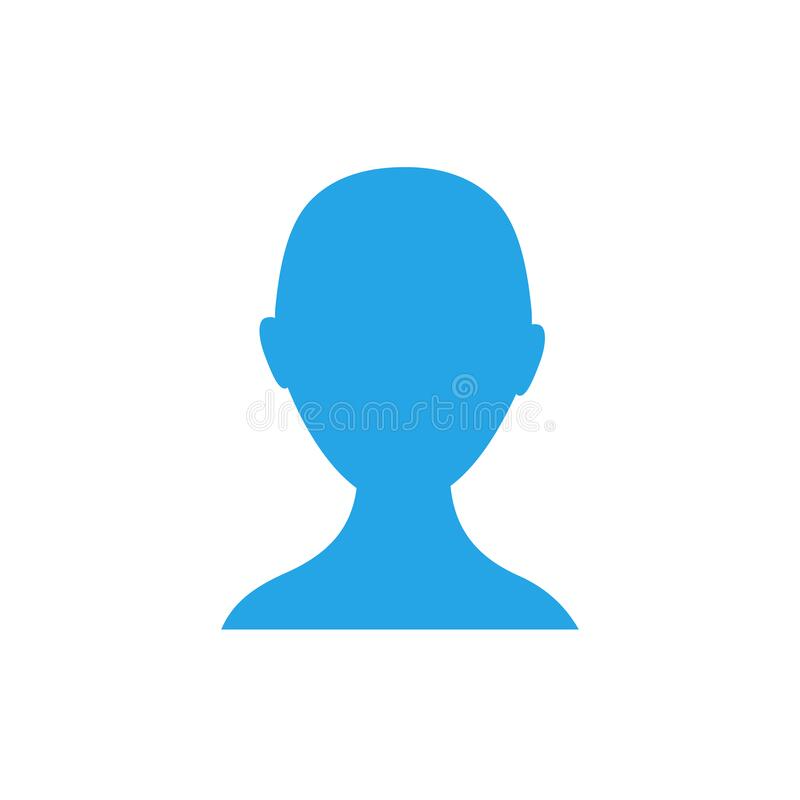 Vacant, Member
Position 3 / District 3
Term Expires - January 2024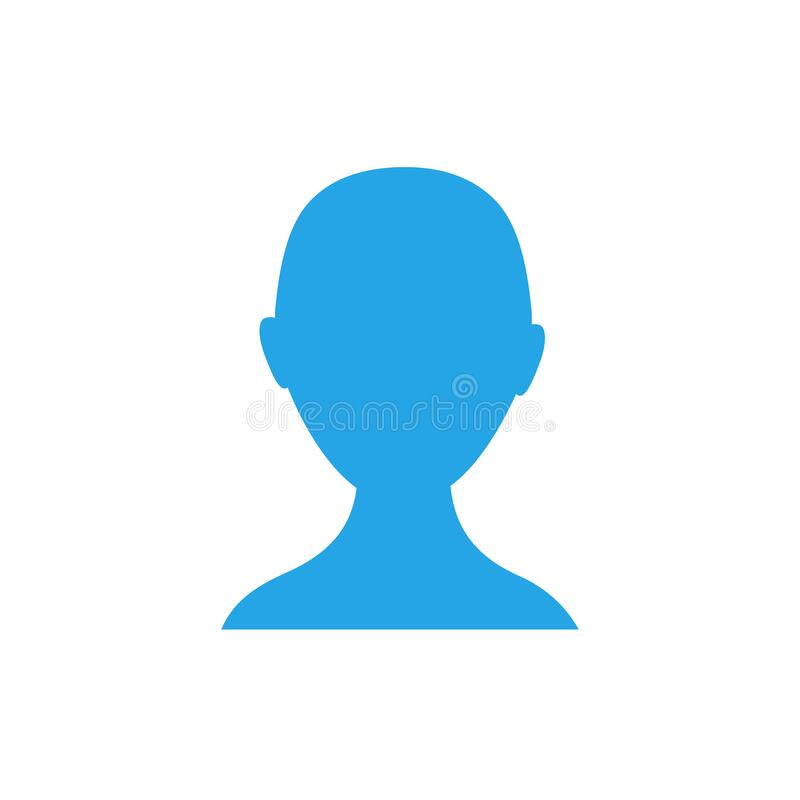 Shawn Carlisle, Member
Position 6 / District 3
Term Expires - January 2022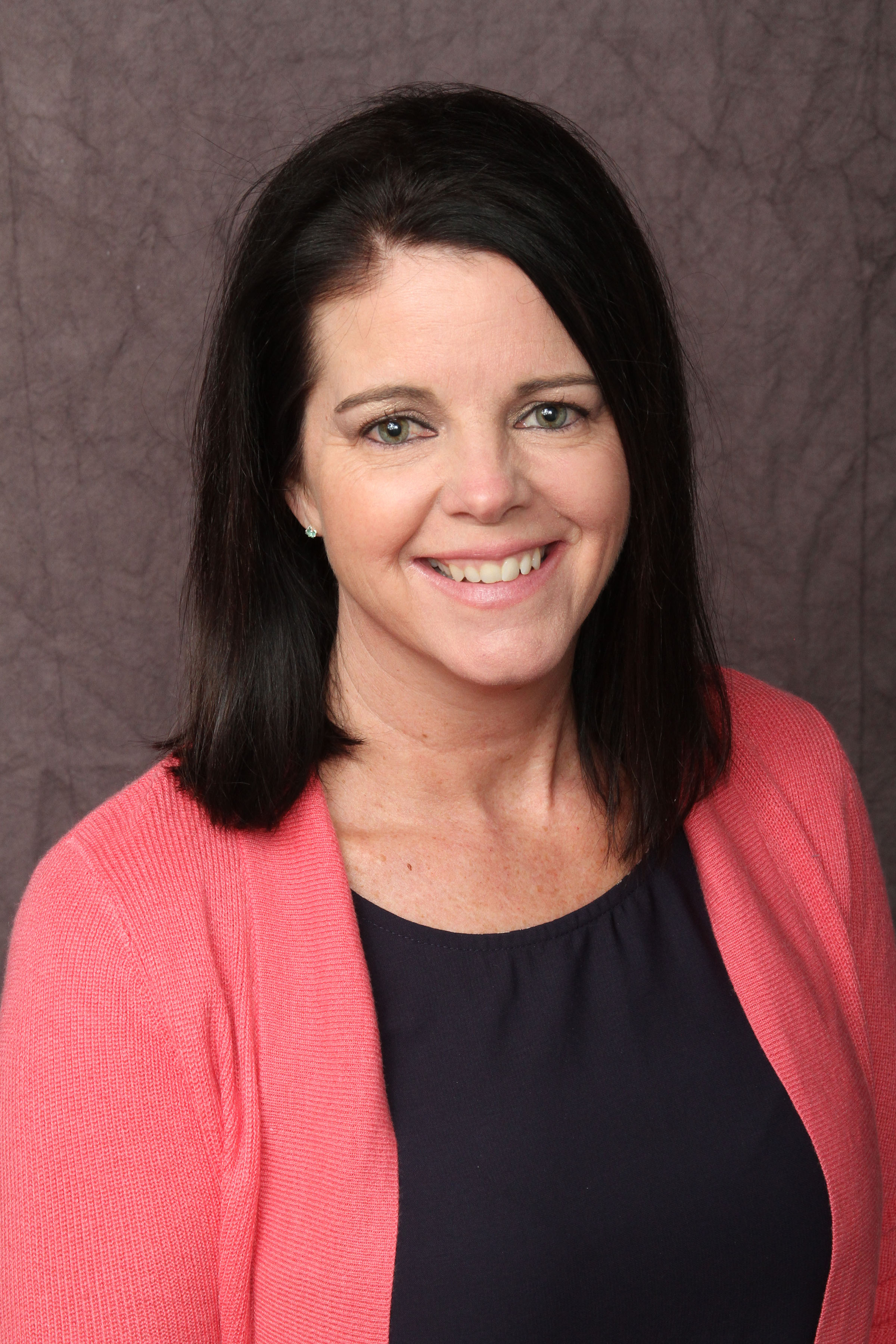 Kristen Schultz, Member
schultzk@usd231.com
(913) 206-5794
Position 1 / District 1
Term Expires - January 2024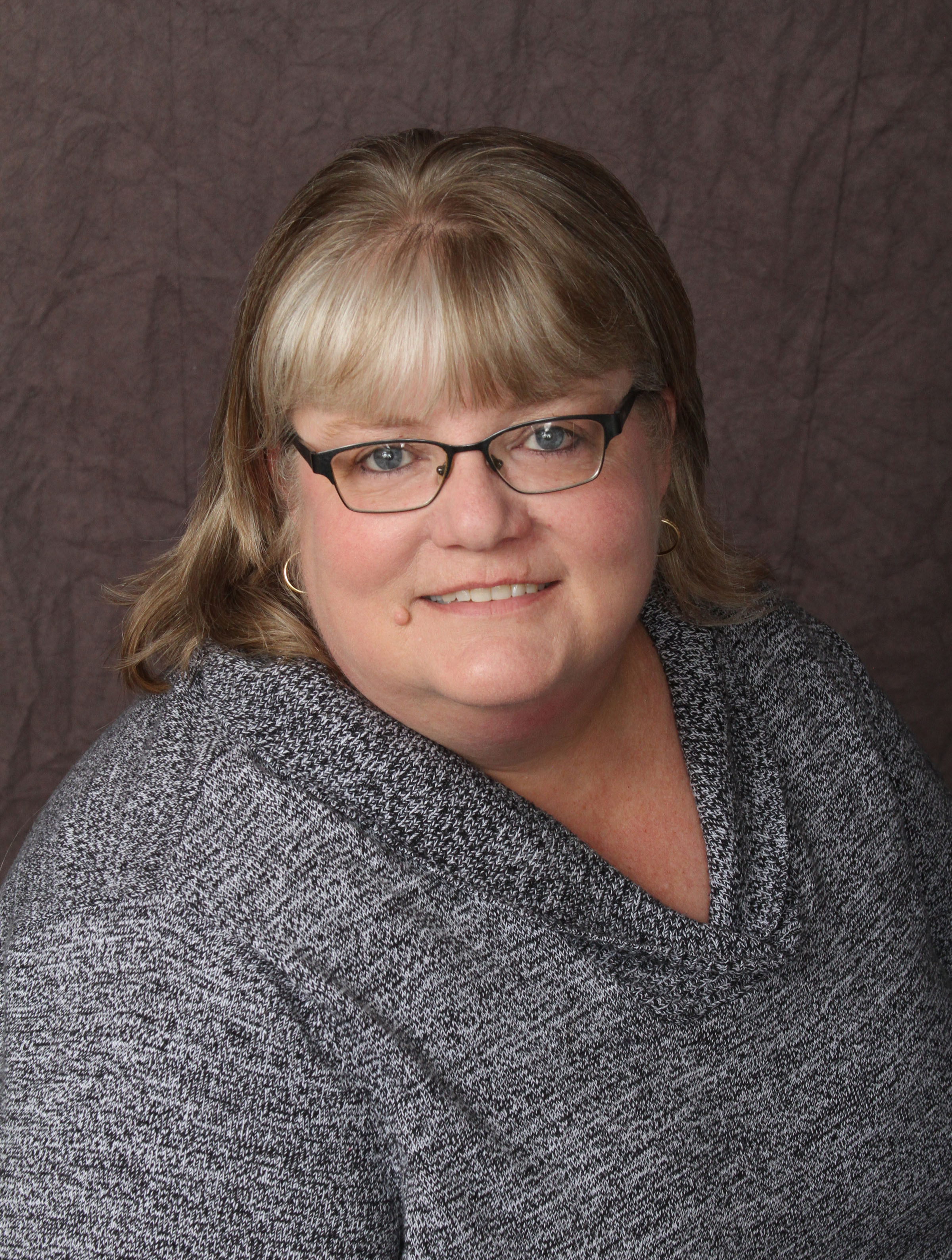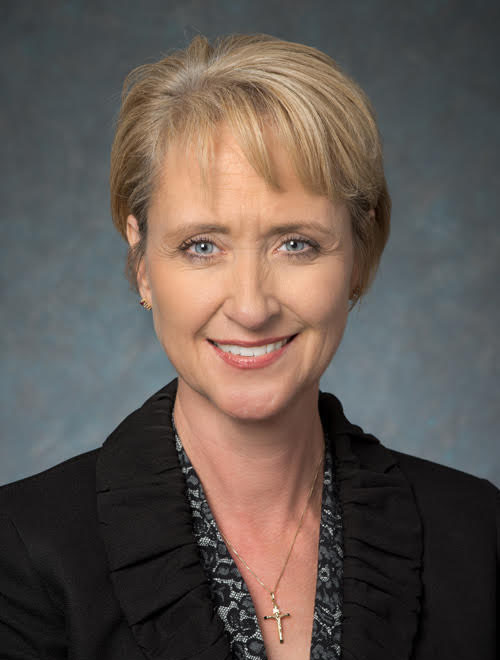 Lana Sutton, Member
suttonl@usd231.com
(913) 707-8408
Position 4 / District 1
Term Expires - January 2022