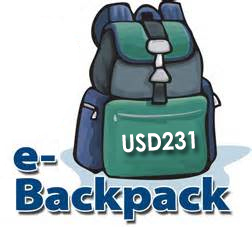 The program/activity flier must serve public school-age students in Gardner Edgerton USD 231. All informational or promotional materials must be consistent with the educational nature of the District. Content must be appropriate for people of all ages and may not contain anything of nature or intent that is obscene, profane, vulgar, prurient, defamatory, abusive, sexual, discriminatory, or that promotes services not suitable for persons under the age of 18.
Approved promotional flyers for summer camps, athletic and recreational events, and non-school youth organizations will be made available on this site, but will not be sent home with students. Materials promoting or advertising commercial services or products will not be accepted. USD 231 Board Policy - KI.
To submit a flyer for review, please click HERE.